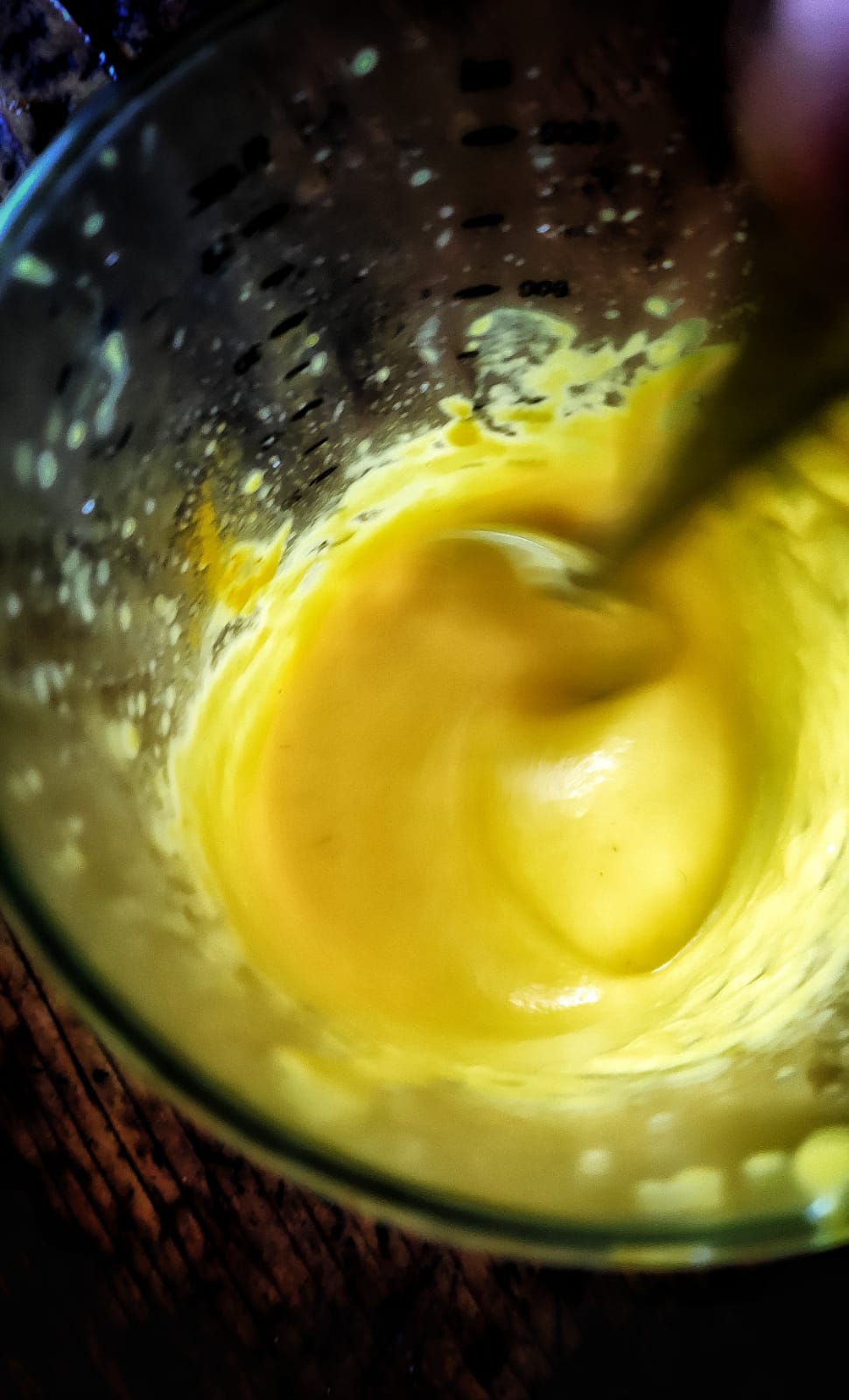 Ingredients
200 gr. steam cooked carrots,
5 cm. freshly grated ginger,
1 clove of garlic,
50 gr. almonds,
salt, oil, a tiny bit of grated nutmeg.
Method
At first steam cook the carrots, leaving them crunchy.
Put all ingredients in a mixer and whisk.
Add a little of the cooking liquid from the carrots to make the pesto liquid enough.
Season with salt and oil if necessary.
To serve with pasta or gnocchi or simply spread on a slice of toast. I love carrots!!! Their colour, taste, aroma, form. They grow below ground but have the colour of the sun
discover more about Daniela Cicchini by reading her interview
More recipes from the category Chef in cucina